FOOD SAFETY & QUALITY
X-RAY INSPECTION SOLUTIONS
A UNIQUE TECHNOLOGY
InnospeXion designs and produces the most sensitive X-ray systems for food safety & quality control inspection. The systems feature a unique long-wavelength X-ray technology developed by InnospeXion. This technology provides images of a very superior quality compared to other X-ray imaging systems and this is the key reason why we can detect and quantify details that are invisible to others.
ONLINE PROCESS CONTROL
Whether used for packaging integrity and the contents verification for food packages, or conformity assessment of extruded products, the details depicted of the product enable a strong, robust, and reliable process control. The low-energy X-ray technology can secure that the final product conforms to a long list of specifications. These can be  for example on external and internal dimensions, closure details, impurities, deviations in composition, etc. The X-ray systems instantaneously give an alarm or reject signal upon deviating a product.
MINIMIZE WASTE AND DOWN-TIME
The primary cost-benefit is the value of characterizing and measuring the critical parameters of the product, in order to enable an instant corrective action. Hence, the detection of a deviation therefore significantly reduces final rejects and waste.
REAL-TIME INSPECTION
The system operates at a speed up to 150 packages per minute, or 27 m/min. The imaging and data processing is accomplished in real-time, and the sorting of the product in up to 16 different classes is available through I/O terminals. The output in one specific class may thus result in a specific sorting by means of e.g. a pneumatic cylinder. For some defined error types a signal is sent as well to a central PLC, enabling a corrective action to be enforced so further similar errors or deviations can be avoided.
AUTOMATIC REJECT
Using real-time computing and advanced image processing algorithms, the product data are evaluated as soon as it has passed the X-ray beam. The evaluation result is transferred to the PLC which handles the I/O's and the relevant reject stations, corrected for the time lapse, reaction times, etc.
"OUR INNOVATIVE APPROACH TO SOLVING A CUSTOMER'S PROBLEM IS WHAT MAKES OUR SOLUTIONS SO COST-EFFECTIVE"
Dr. Jørgen Rheinlænder
Founder of InnospeXion
WHO ARE WE?
At InnospeXion we see the invisible, using special X-ray imaging technologies. We serve a variety of industrial sectors on a global level.

The objective is to improve production processes & quality, minimize waste and downtime, and optimize the cost-efficiency in numerous production areas.
We offer the newest and most adequate X-ray technology, tailored the application.
RESEARCH & DEVELOPMENT
We continuously strive to gain new expertise and are heavily engaged in R&D projects aiming at significantly improving commercial X-ray imaging and quantification possibilities
INDUSTRY EXPERT
With 20 years of industrial X-ray expertise, we have the know-how to provide a cost-effective solution
APPLICATION AREAS
The applications suitable for our LWX inspection technology are countless, and the list continues to grow.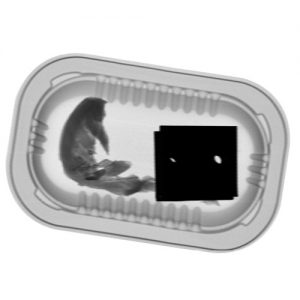 Packaging Integrity
Food. Non-food. Pharma.
Leak detection
Quality control
Process & dimension control
Go to page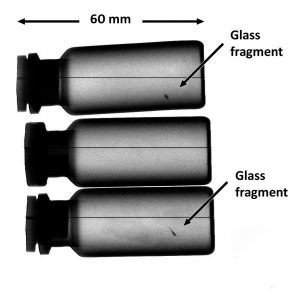 Contamination
Bone detection. Dairy. General food. Glass in glass.
Go to page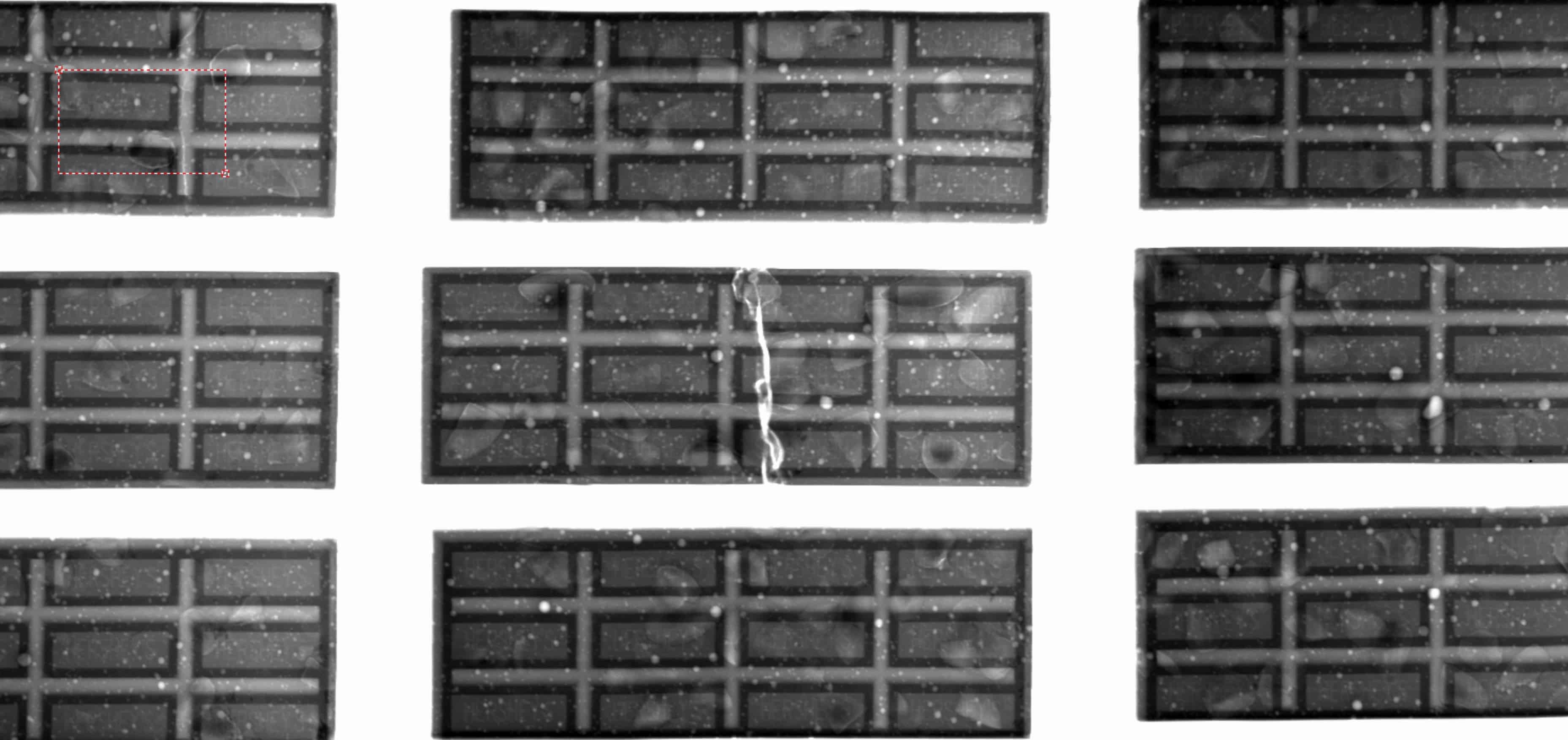 Process and Product Quality Control
Bakery & biscuits. Cheese. Chocolate & candy. Fruit & seeds. Shellfish meat determination (lobster & crab)
Go to page
Get valuable insights into how our X-ray systems and expertise have improved production flow and product quality through our collection of customer case stories