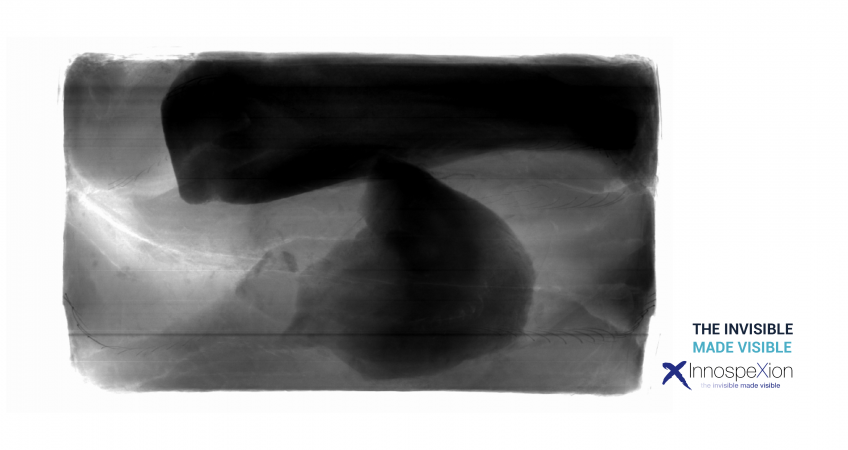 Fish Block Bone X-ray Detection
X-RAY FRIDAY: IMAGE OF THE WEEK - FROZEN FISH BLOCK WITH NATURAL BONES
X-ray image quality is extremely important for fish block bone detection.
Why is it nearly impossible for a standard X-ray system to detect bones in fish blocks or any layer thicker than one fillet? Because the quality of the X-ray image is not high enough and this compromises the detection capability, providing too poor contrast and definition to quantify the required details of the product.
Why can we do it? Because our low-energy X-ray technology provides a detection capability down to the pixel size of 0.1 mm, and has the highest sensitivity (i.e., a 40-50 % improved contrast that gives the ability to discriminate between different compositions and their quantitative distribution, inside the product). Optimized X-ray source emission characteristics provide a high quality X-ray image of even tall and thick products.
Interested in finding out more information about our low-energy X-ray systems for fish blocks bone detection?