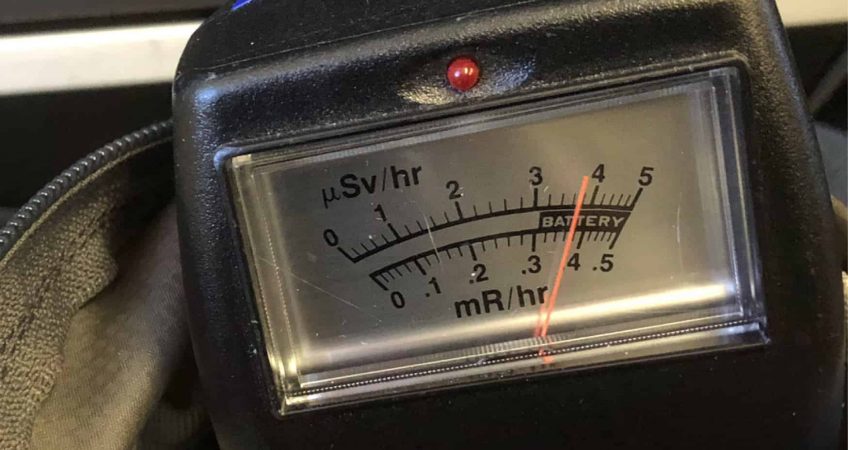 How Safe are X-ray Inspection Systems?
"How safe is an X-ray Inspection System?" – this is one of our top 3 most asked questions by our clients. What's our answer to that?
Well, fasten your seat belt because you will find out soon!
Last week, on our way to a client meeting in Norway, we took out one of our dosimeters and measured the radiation levels that one gets exposed to while sitting in a plane at 10.000 m altitude. As you can see in the image, the level you get exposed to is quite close to our typical limit of 5 uSv/hr.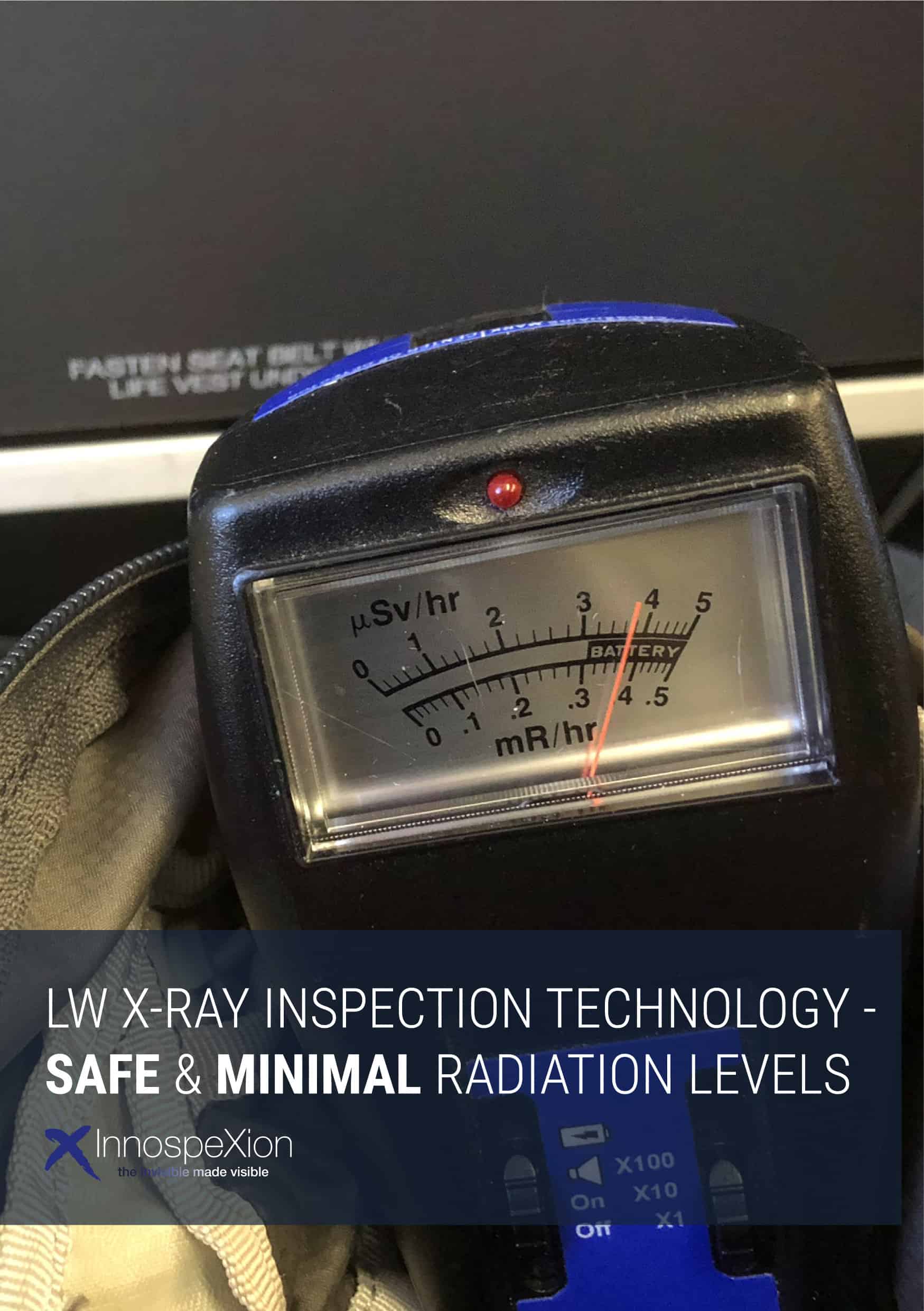 Surprising, isn't it? The point is that, as an X-ray equipment manufacturer, we comply with very strict rules concerning radiation emission. That is also the reason why we carefully monitor and ensure the security and safety of our systems when it comes to radiation emission by keeping them to a minimal & safe level. In conclusion, being around and using our X-ray inspection systems gets you exposed to just as minimal radiation levels as you would when travelling by flight. No one ever sits in a plane afraid of getting irradiated, and neither should anyone when assessing the risks of an x-ray system. Our systems are just as safe as any other quality machinery of a modern production line!
Read more about X-ray safety here: