BONE DETECTION
Our Long Wave X-ray technology bone detection system finds the smallest bones, having a much higher contrast between bones and meat, as well as longer X-ray waves, all due to a 16X better resolution and an advanced software solution.
It offers the same speed as conventional systems for bone detection, it is hygienically designed, with a straightforward human interface. The system for fish and chicken bone detection is identical and installed worldwide in the fish & poultry industry.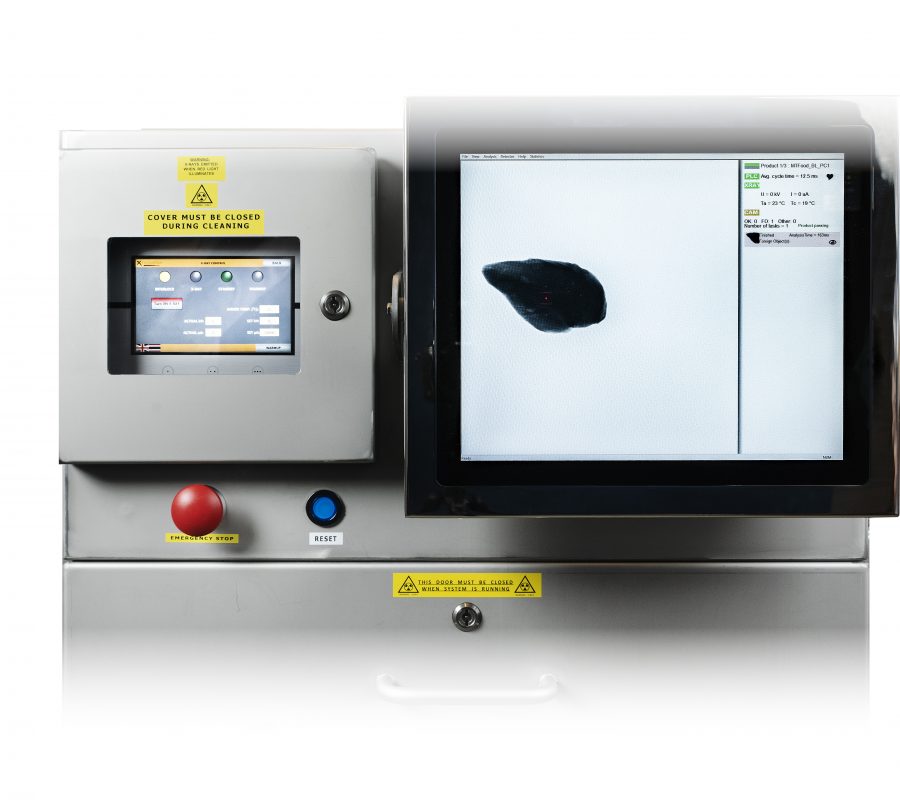 THE VALUE OF LONG WAVE X-RAYS:
reducing loss and making best use of raw materials

better product classification and a better product price

avoiding customer complaints

a robust, reliable, and safe inspection technology

hygienic design guidelines
For chicken and poultry bone detection, the Probability Of Detection (POD) for bones is less than 2 x 2 x 2 mm
in continuously produced chicken fillets, substantially better than conventional systems.
For fish, the minimum bone diameter is 0.2 mm, with a minimum length of 5 mm.
The technology works on fillets, pieces, packaged products, ready meals, and others.
BONE DETECTION APPLICATION EXAMPLES
The InnospeXion LWX technology has numerous application areas.
Read more about our bone detection application examples: