CONTAMINATION DETECTION IN DAIRY
Detection of sub-millimeter contaminants in large and thick cheese blocks cannot be accomplished using standard X-ray technology.
Innospexion's X-ray detection systems have high sensitivity and high resolution, and find the smallest contaminants such as plastic, metal, rubber and small stones in dairy & cheese products.
THE VALUE OF LWX TECHNOLOGY:
reducing loss and making best use of raw materials

better product classification and a better product price

avoiding customer complaints

a robust, reliable, and safe inspection technology

hygienic design guidelines
The InnospeXion X-ray solutions offers: detection down to 0.2 mm, tailoring to the production line,
EHEDG guidelines conformity, proven technology, dedicated software solutions
e.g. for cheese internal structure quantification and validation.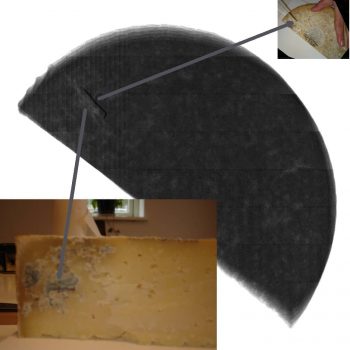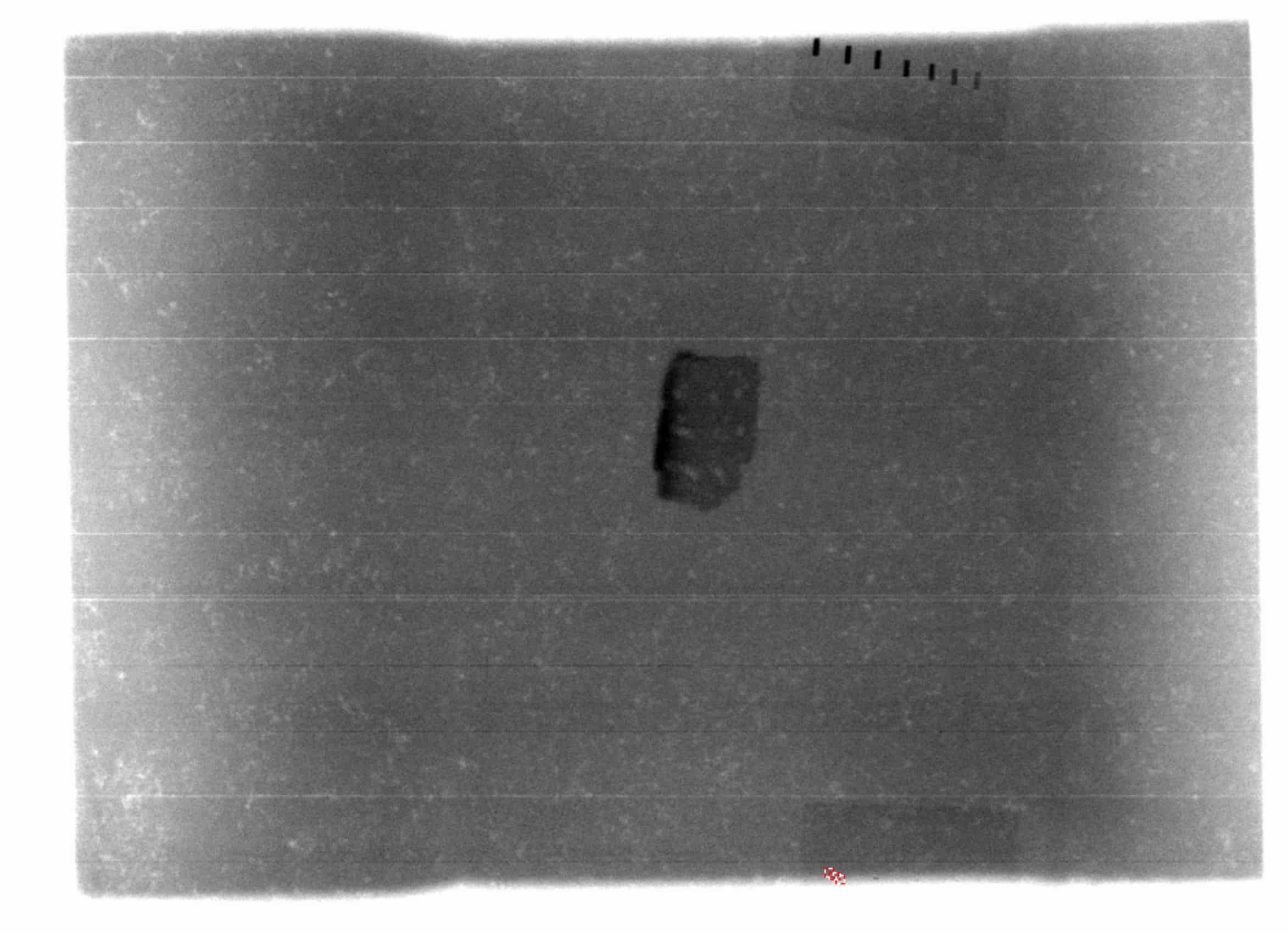 DAIRY & CHEESE INSPECTION -
ADDITIONAL READING
We are currently working on a case story about Dairy & Cheese Foreign Bodies Detection.
In the meantime, you are welcome to read our other case stories and resources.