Fish & Seafood X-ray Inspection: WEBINAR [ON-DEMAND]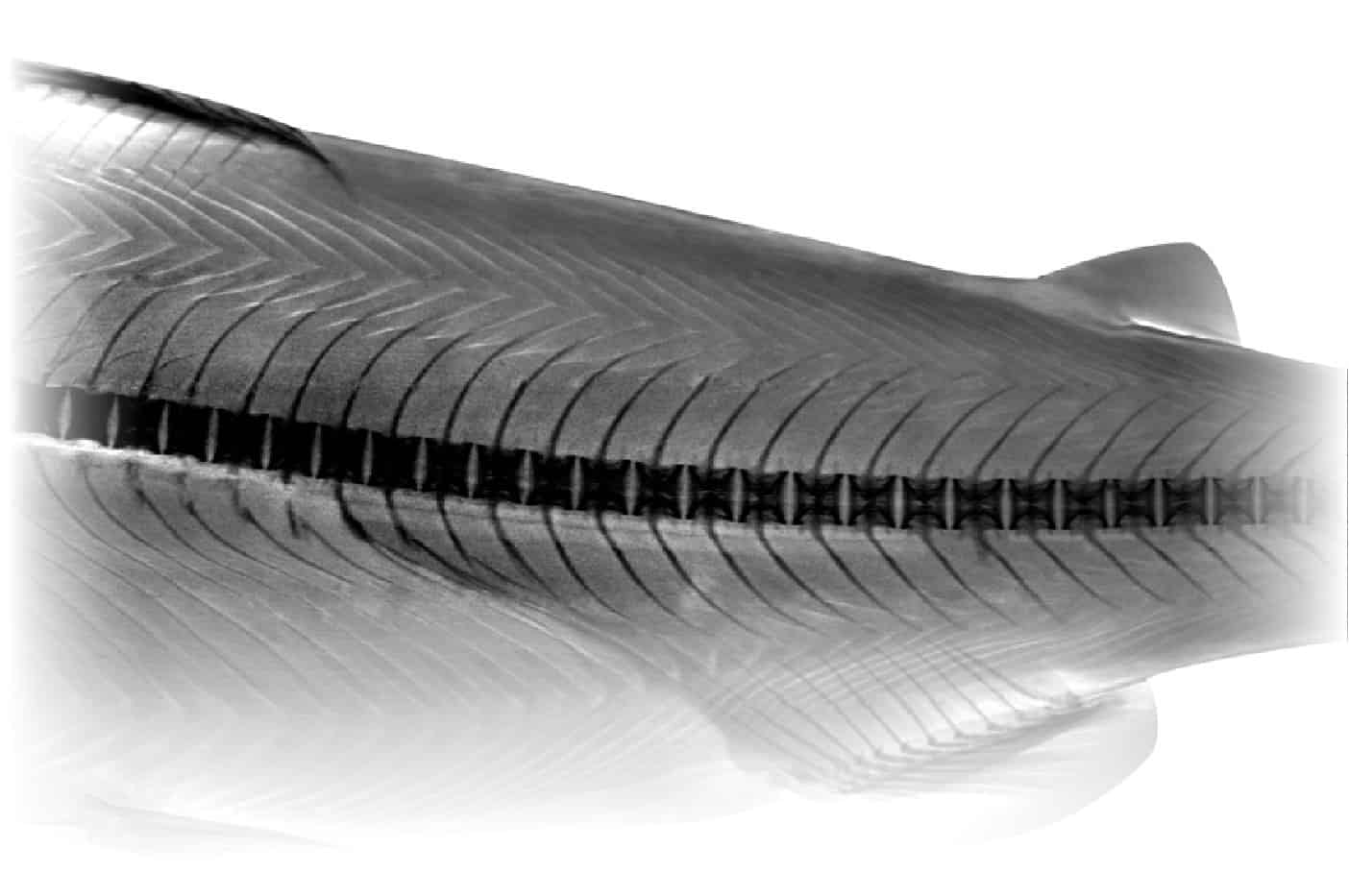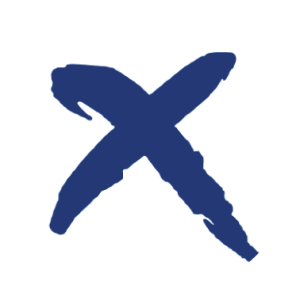 InnospeXion will guide you through the latest developments in terms of X-ray inspection in the fishing & seafood industry and address the most frequently asked questions about:
• Different types of fish and seafood that can be inspected with X-ray technology
• What kind of foreign objects are detectable in fish & seafood?
• What is our detection capability of fish bones?
• Salmon pin bone detection
• Shell detection in shrimps & meat content assessment of crustaceans
• How safe is an X-ray system working in a production plant? 
* The webinar is conducted in English.