FOOD CONTAMINATION -
FOREIGN BODIES DETECTION
While modern food production is generally a well controlled process, sometimes deviations occur, and food producers may encounter food contamination with foreign objects, such as plastic, rubber, steel and other materials.
Traditional X-ray imaging may find application to detect larger foreign objects of high density, but present day requirement is a detection of defects down to 0.2 mm and detection also of light foreign objects, such as some plastics and rubber, as well as integrity assessment of the packaging.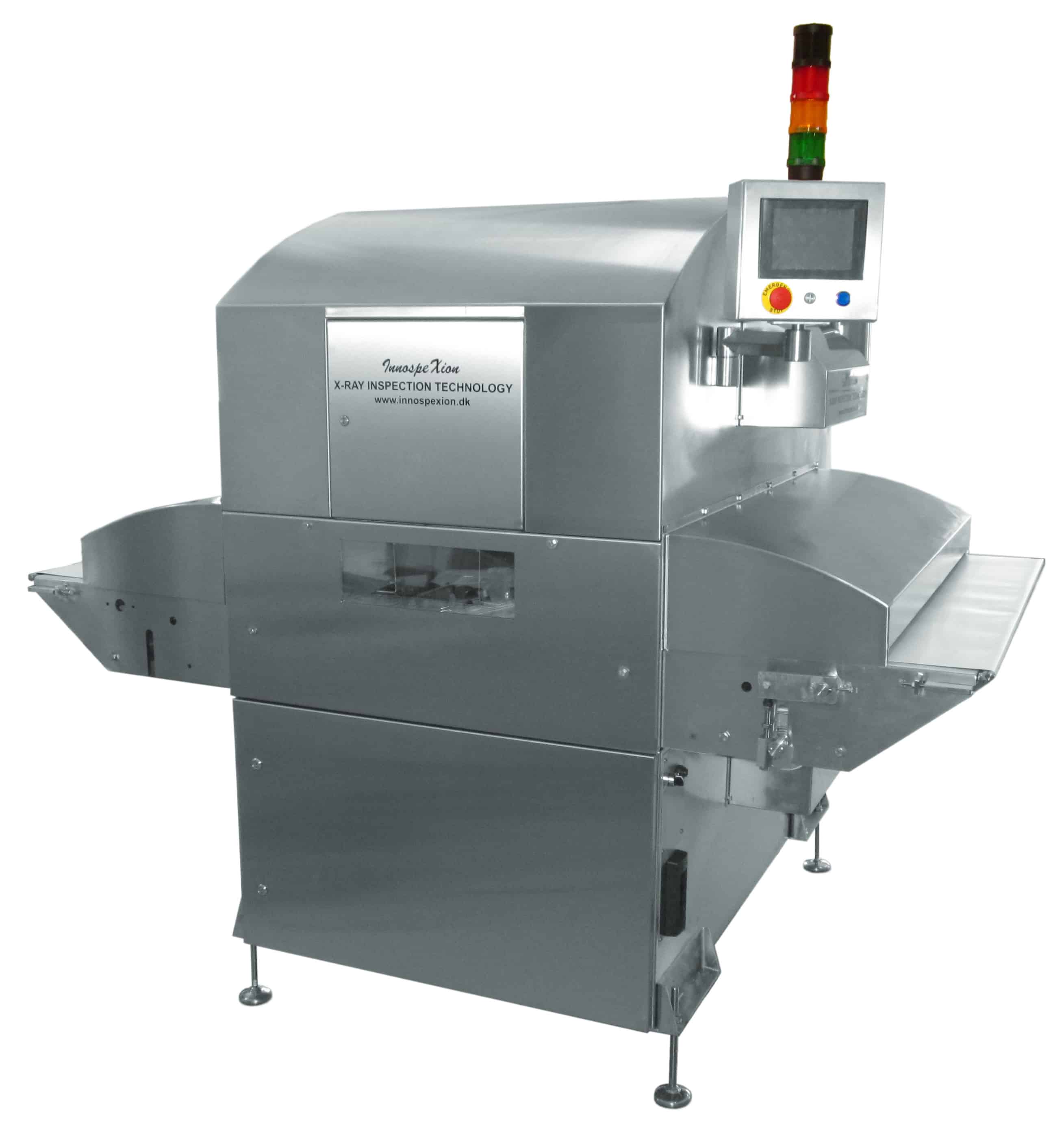 THE VALUE OF LOW-ENERGY TECHNOLOGY:
reducing loss and making best use of raw materials

better product classification and a better product price

avoiding customer complaints

a robust, reliable, and safe inspection technology

hygienic design guidelines
The InnospeXion technology is a hygienically designed system for the on-line inspection of food products,
with a dual focus: verifying the conformity of the product in the package (if any),
and detection of foreign objects.