PROCESS & PRODUCT
QUALITY CONTROL
Our process and product X-ray quality control systems have a unique high sensitivity, connected with a limiting pixel resolution of 0.1 mm, which gives
real-time X-ray images of an extraordinary
quality. The production speed can reach
30 m/min (limit 200 m/min), and
products can be sorted into
different quality categories.
Traditionally, X-ray technology is used as a final reject, especially for contaminants detection in the food sector. During the last years, InnospeXion has developed a unique, product and process X-ray quality control system using real-time X-ray imaging technology, based on using a part of the X-ray spectrum not used in other X-ray imaging systems.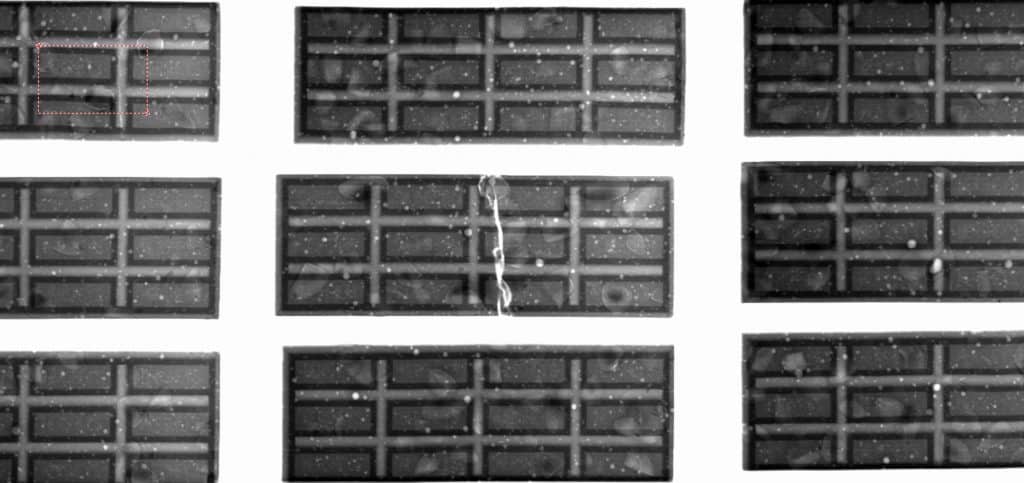 MAIN FEATURES:
Optional conveyor width to 2000 mm
Multiple lane solutions
Production speed to 200 m/min
Detection down to 0.2 mm
Ultra high sensitivity
Sorting into different quality categories
THE VALUE OF LOW-ENERGY TECHNOLOGY:
reducing loss and making best use of raw materials

better product classification and a better product price

avoiding customer complaints

a robust, reliable, and safe inspection technology

hygienic design guidelines
A powerful PLC , connected to a powerful computer, manages the data processing in real-time . High-speed communication ensures the correct activation of the sorting mechanisms, via a series of I/O terminals.
The number of quality categories to sort into are unlimited , yet the standard system
has 10 I/O terminals for reject/sorting arrangements.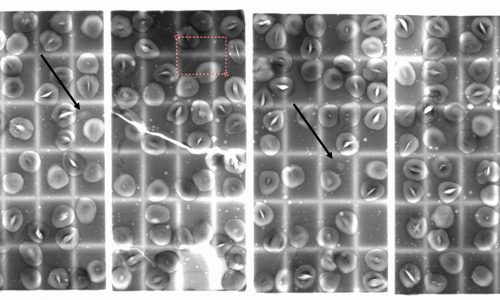 By developing our X-ray technology, we achieved  a substantially higher resolution (0.1 mm) and a very fast imaging speed. This means that on-line X-ray images today may have an information content that enables the X-ray system to continuously measure and verify conformity of even very thin and very small details relevant for modern production.
Thus, the InnospeXion process and product X-ray quality control systems may be used as on-line process control stations where significant product parameters are continuously measured, verified, and reported. The benefit is to enable a contingency action prior to deviations ending as faulty products.
PRODUCT QUALITY CONTROL
STUDY
Read more about automatic detection and rejection of avocado fruits with internal damage caused by ripeness, and of seeeds with poor sprout capability.