SEAL INSPECTION -
PLASTIC POUCHES
Food plastic pouches: automatic detection and rejection of sealing imperfections, seal contamination, packaging integrity, and package content conformity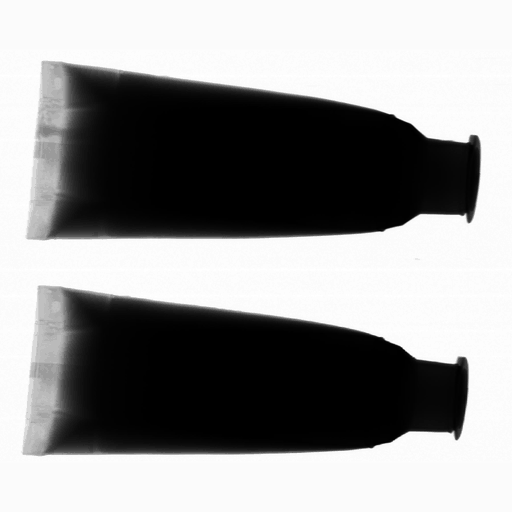 THE VALUE OF LOW-ENERGY X-RAY TECHNOLOGY:
reducing loss and making best use of raw materials

better product classification and a better product price

avoiding customer complaints

a robust, reliable, and safe inspection technology

hygienic design guidelines
OBJECTIVE
Modern food packaging aims at user-friendly packaging that is easy to open, that safeguards the product during transport and display while securing the product from contamination towards the exterior. Most products are packaged in an inert atmosphere, and hence the packaging integrity is important for the shelf life and the consumer safety. The latter is especially relevant for food packages aimed at babies, toddlers, and even pets. Toxicity of the food can arise due to leaking seals, causing air ingress to the product with consequential deterioration and toxic development in the product.
Traditional X-ray systems cannot be used to detect seal imperfections, such as leaking seal due to product contamination of the seal, or due to other errors such as folds, wrinkles, misaligned foils, and others. The reason is that very small thickness or density variations involving plastics, water, and organic materials, is invisible in a traditional X-ray image. There is simply no contrast.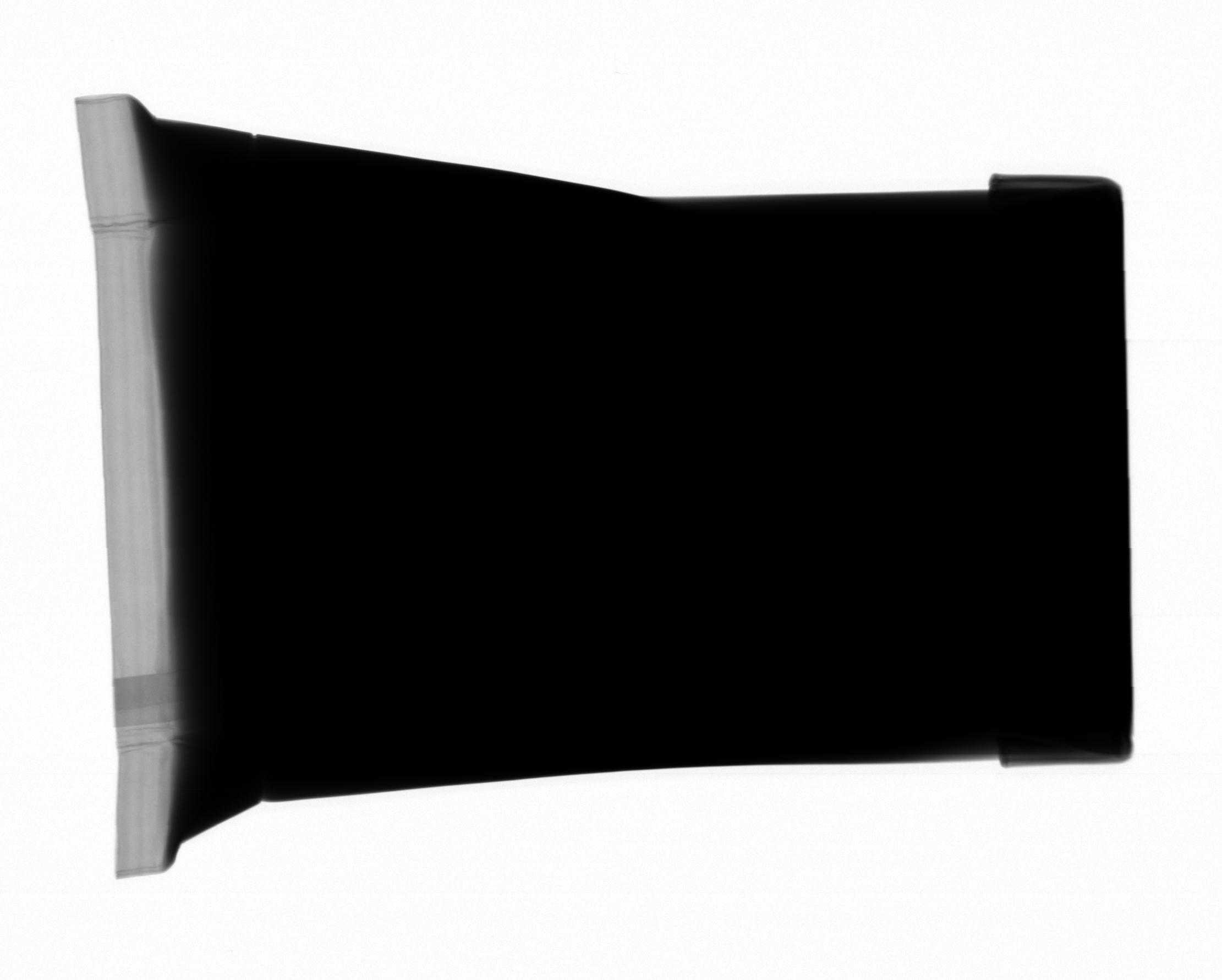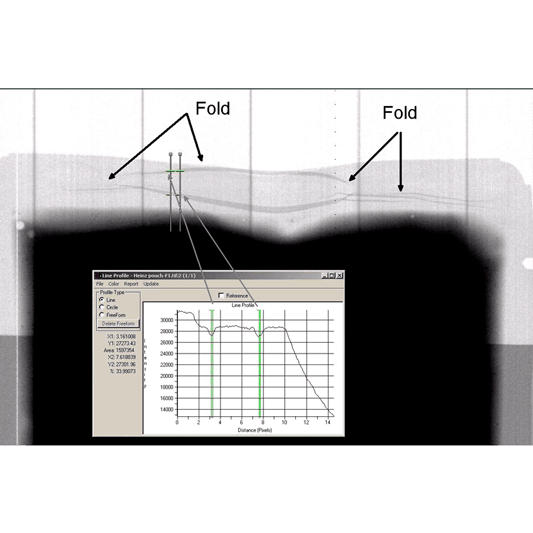 SOLUTION
New detection technology combined with new X-ray source technology, has facilitated that X-ray systems can be used at much lower energies than traditional X-ray systems used for foreign object detection. The usage of X-rays with an energy between 15 and 20 kV in on-line applications thus facilitates imaging of very small composition, density and/or thickness differences, down to the nano-scale.
This is the fundamental basis for making it possible to inspect and detect in real-time seal imperfections and leakers in e.g. plastic pouches. Deviations in the seal thickness down to fractions of a micron can thus be detected and the object rejected, at production speed up to 180 units per minute.